Since 1979, Pioneer Hitches has been installing the best-fitted hitches with top-quality accessories from the industry's leading manufacturers. We offer many popular brand names to the public at the best possible prices, all with manufacturer's warranties. Our full service shop can handle jobs of any size.
Our warehouse stocks over three-quarters of a million dollars in inventory, available for immediate install/ delivery. We ship most in-stock items within 2 business days for mail orders. Special-order items on request are our specialty. Just let us know what you're looking for, and we'll do our best to find it!
We hope you like what you see, and we'll work hard to make your shopping experience with us the best it can be. At Pioneer Hitches, that means getting you the right hitch for your vehicle at the right price... Guaranteed!
If you have comments about our website, or would like to see other products made available here, please feel free to contact us with your suggestions.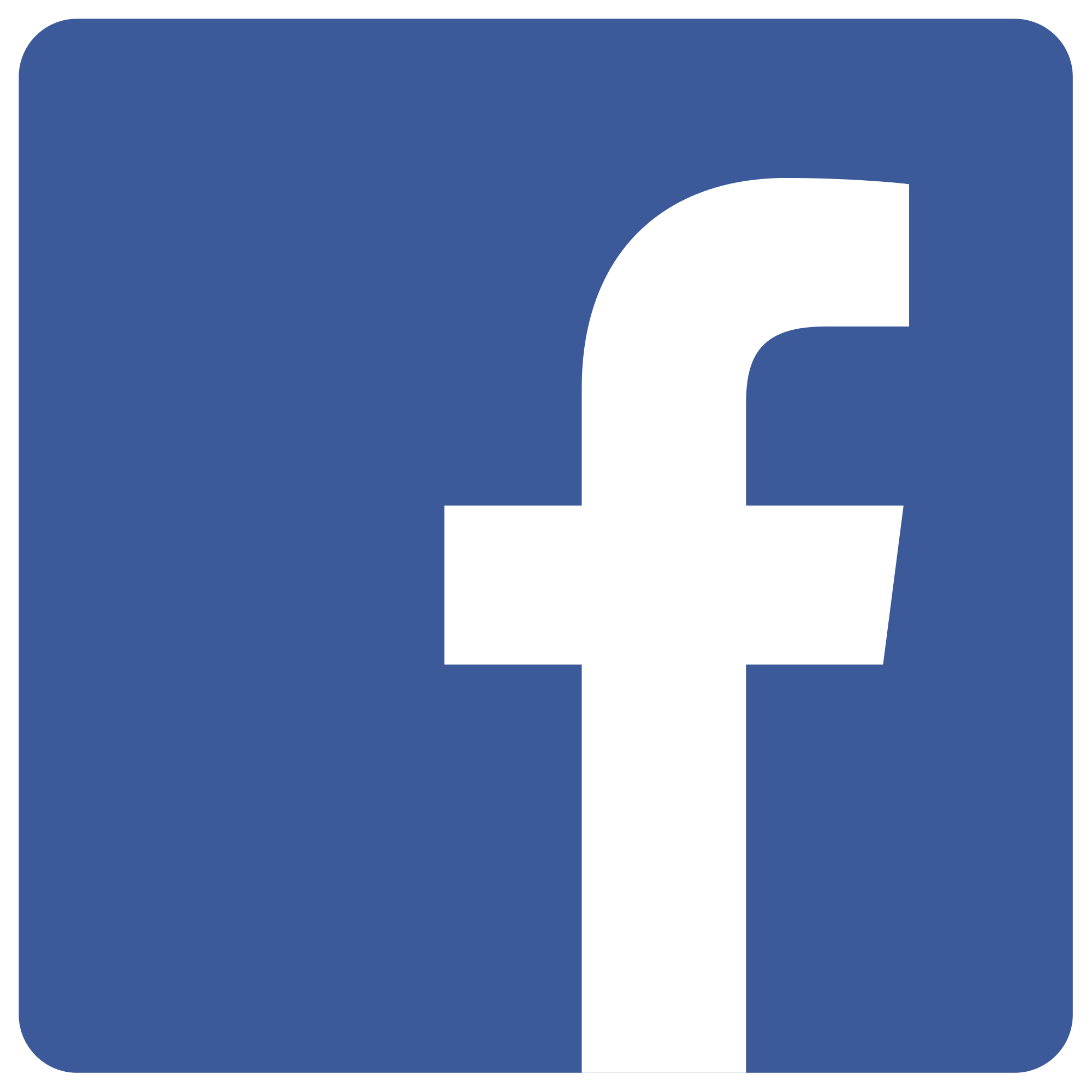 Visit us on facebook!